GPT the real time tracker, your safety guard at the sea !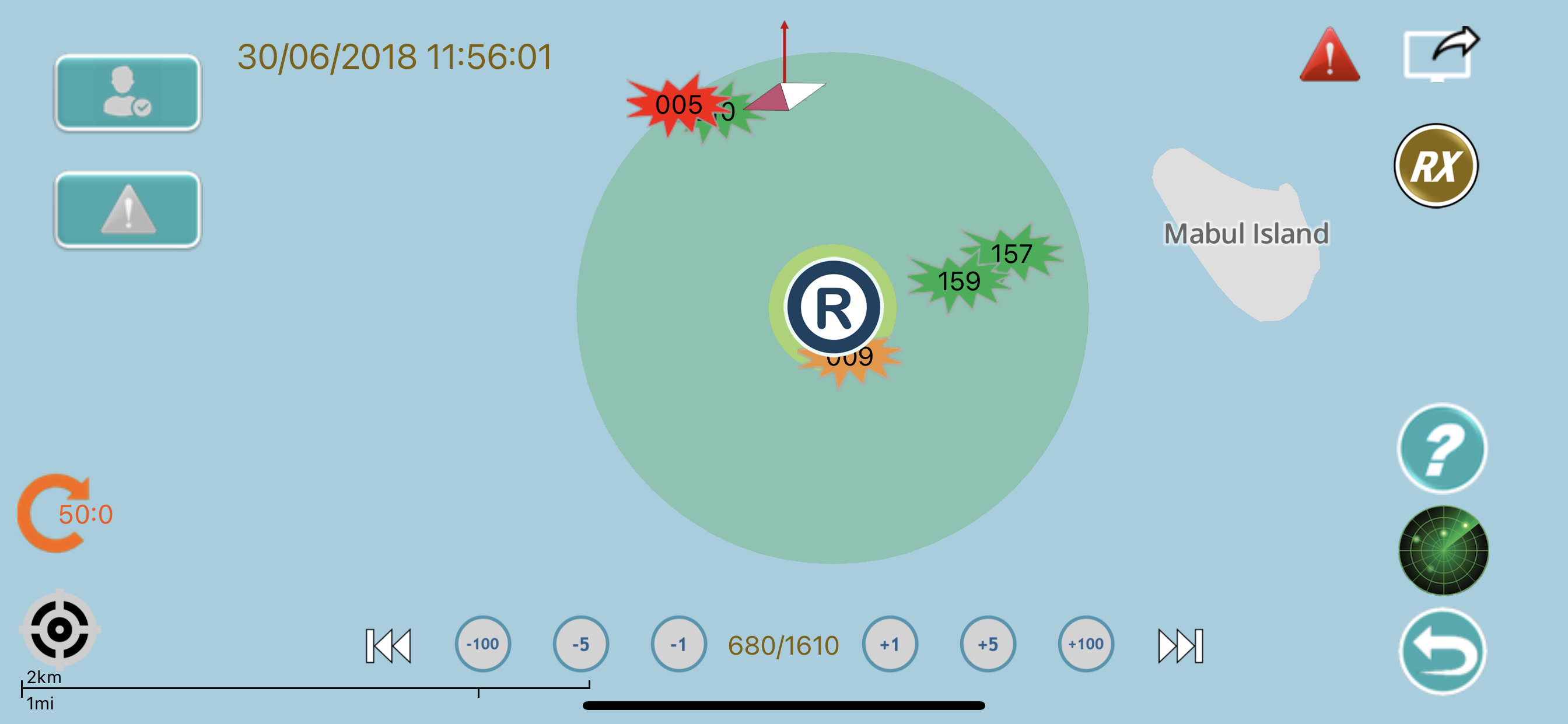 Captain or the companion on shore can use GPT App to conduct real-time tracking for locations and status of many divers.
Electronics fencing – Precautionary alerts
The unique design of 3 kinds of precautionary alerts in the GPT App makes it possible to take measures before the accidents could really happen.
Wide effective search range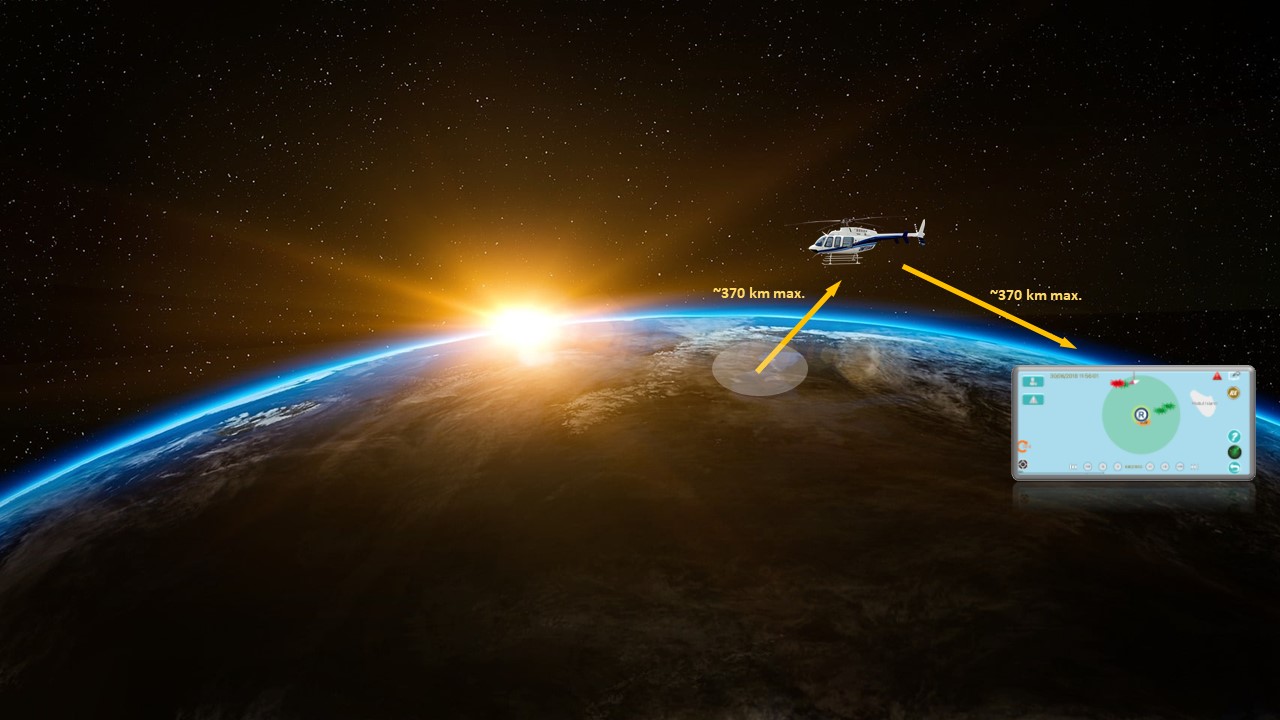 Effective search range can easily reach tens of kilometers, even more than 100 km, distress persons can be found quickly.
The easiest real-time tracking system to employ, no matter how far away.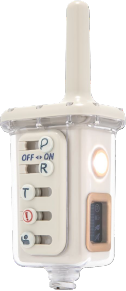 A multi-function transceiver with 3 modes: transmitter, receiver and repeater, is waterproof up to 100m and supporting wireless charging.
See Next Page
When used in receiver mode, it can receive transmissions data from GPT transmitters-T1,T2,A1,A2…, and connect to smartphone or tablet via Wi-Fi.
During a search and rescue operation, user can activate repeater mode and attach the device at a high point, even on a drone or helicopter, and thereby extend the search range to over 100 km.
Certification: NCC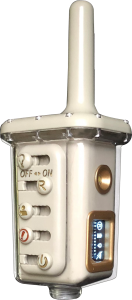 Both GPT-A2 and A1 are multifunctional transceivers(transmitter, repeater, and receiver functions) of the GPT system , with remote real-time tracking and precautionary danger alerts functions, used for safety monitoring of seafarers, divers…etc.
See Next Page
A2 has an additional transceiver function, i.e. receiving and transmitting data at the same time, especially suitable for sailing team, mountaineering team, fire brigade, rescue team, special service team… etc. This function allows all members to provide safety monitoring support to each other at the same time.

Certification: FCC, NCC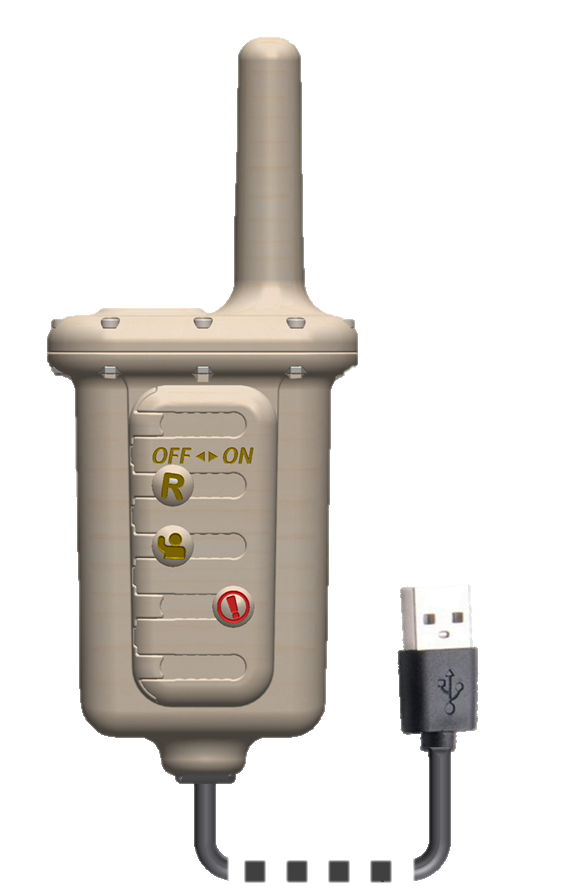 • GPT-AS can built-in a satellite communication module, or link to an external satellite equipment. In addition to automatically sending distress data to satellite, it can also communicate short messages via satellite with others.
See Next Page
• GPT-AS is also a multi-function transceiver of GPT system for safety monitoring by remote real-time tracking + precautionary danger alerts, not only applied to seafarers and divers, but also to sailing teams, mountaineering teams…to conduct mutual monitoring among all members.
• In addition to Satellite mode, GPT-AS has all function modes of GPT-A2 : transmitter, repeater, receiver and transceiver to perform multi-point to multi-point safety monitoring tasks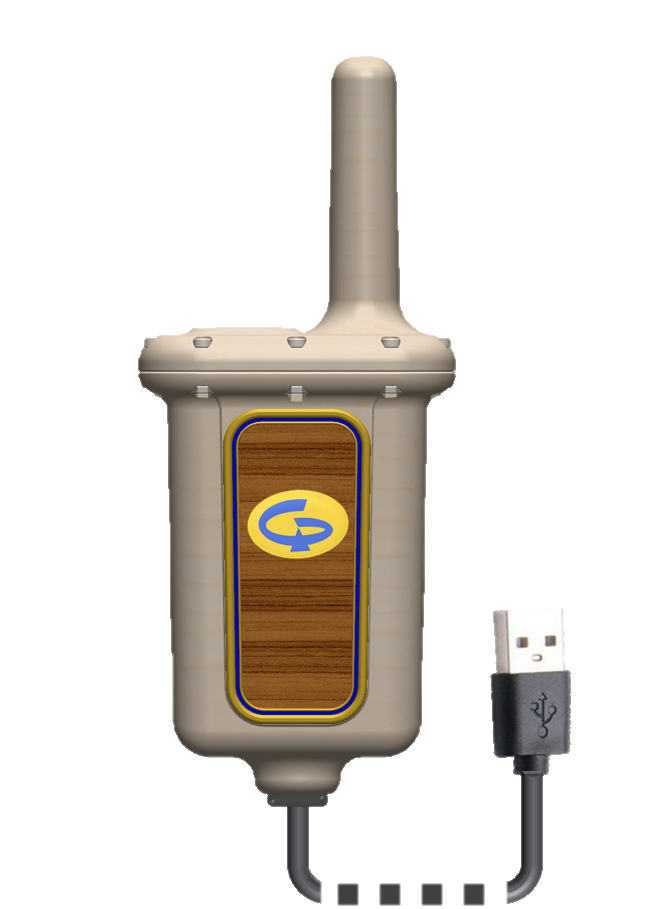 • GPT-AR using external power is a repeater of the GPT tracking and rescue system,
• placed at high location to establish the safety monitoring network for extending the monitoring range.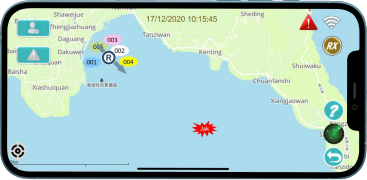 This App fulfill real-time surveillance for all divers in whole duration of the dive.
Besides the distress signals sent by divers, there are also 3 kinds of precautionary alerts to trigger voice alarm and blinking display, this unique design may prevent danger and makes accident almost impossible to happen.
See Next Page
These precautionary alerts contain: (1) Out of safety zone alert (2) Proximity/impact alert (3) Loss of signal alert.
Many other features also make surveillance task become very performant:
Multilingual interfaces.
Battery check function for all devices.
Offline and online map view and radar view with compass.
Automatic calculation of relative distance and direction for all devices.
Unit system conversion.
History data recording and replay functions.
Member selection function to avoid confusion display when massive transmitters at presence.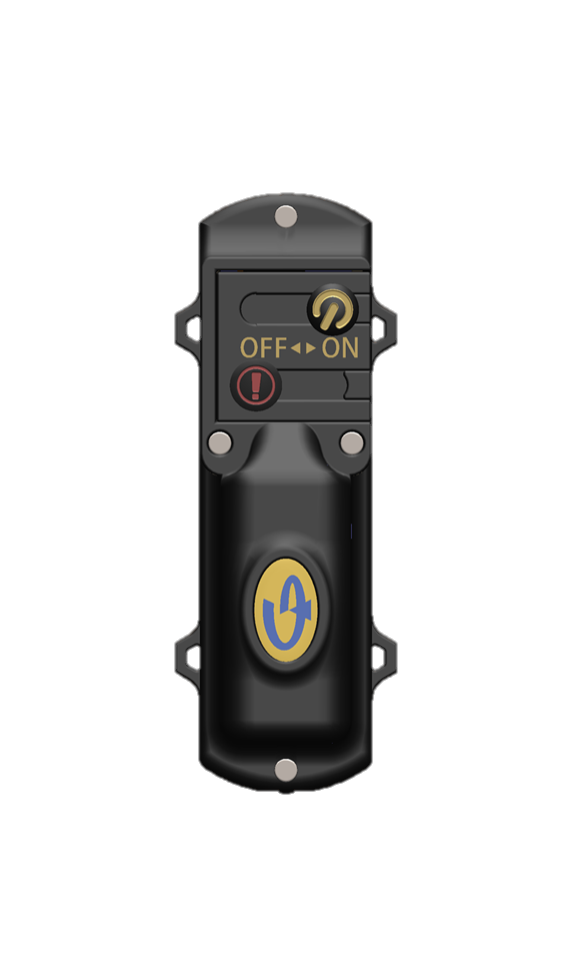 The lightest transmitter for divers on the market, weight only 65 grams (including battery).
It transmits data of ID, location, and status.
Waterproof  up to 200 m.
Extremely easy to send the distress signal in emergency, simply slide a switch.
See Next Page
In ideal condition, i.e. LOS (Line Of Sight) transmission distance is up to 80 km.
The battery endurance can reach 100 hours.
Certification: FCC, NCC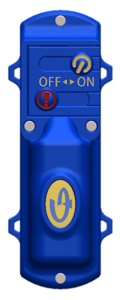 The lightest MOB transmitter on the market, weighing only 65 grams (including battery).
It is usually carried by sailor, seafarer or secured with a life jacket, waterproof to 60 m, to transmit signals of ID, location, and status.
See Next Page
There are two function modes : automatic mode, triggered by touching water to send distress signal when people fall into the water,
and manual mode available for realtime tracking.
The transmission distance is up to 80 km in ideal conditions.
The battery endurance can reach 100 hours.
Certification: FCC, NCC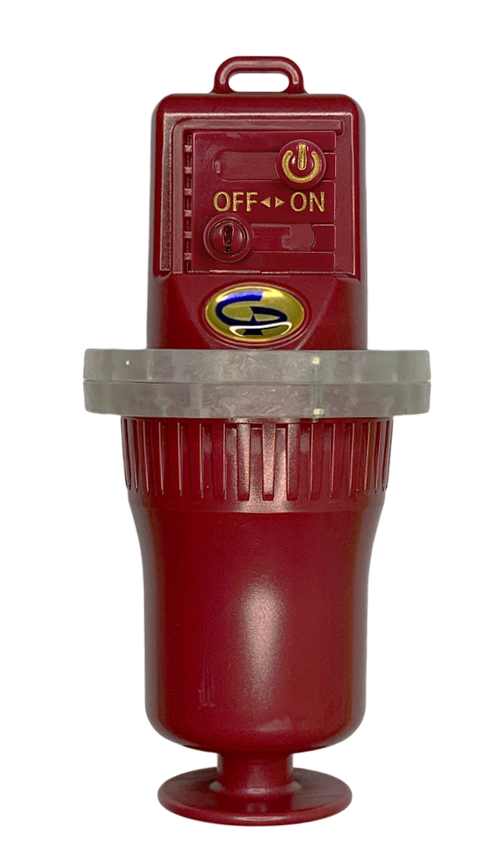 GPT-T3 is a transmitter of Gpacers Poseidon Tracking system, carried by seafarers, divers…etc., for safety monitoring by means of remote real-time tracking and precautionary danger alerts.
The positive buoyancy and reel at the bottom allow scrolling the nylon thread inside, this special design allows the diver directly release the device from underwater to the surface to transmit data.
See Next Page
5 power LED indicator combine with the rechargeable battery make it more convenient for users.
Under real-time tracking operation-data reporting every 10 seconds, the battery endurance can reach 72 hours on a single charge.
In ideal condition, i.e. LOS (Line Of Sight) transmission distance is up to 80 km.
Weight 160 g , waterproof up to 160 m
Certification: FCC, NCC
Why GPT system can offer the most comprehensive safety
Applications of GPT System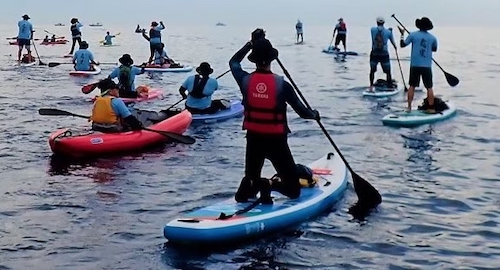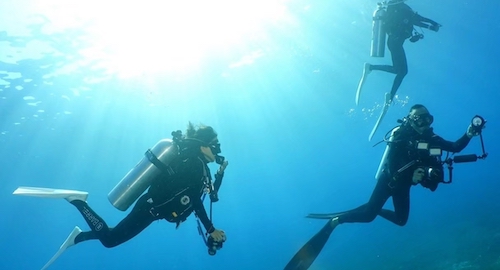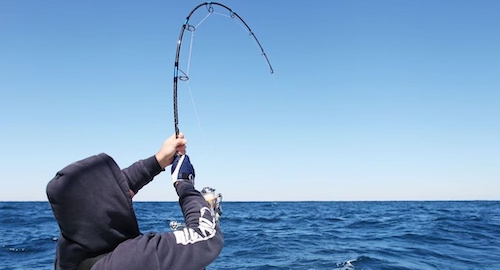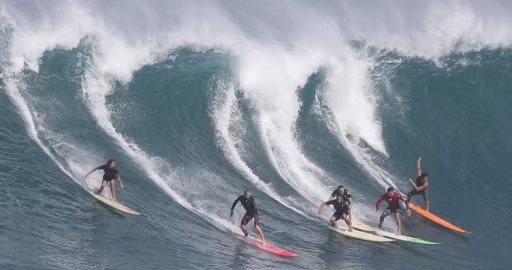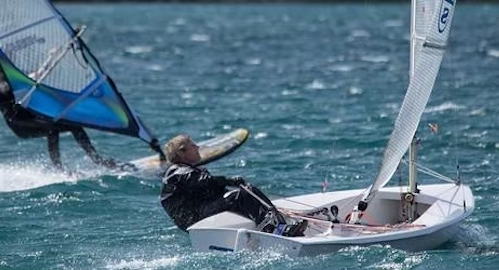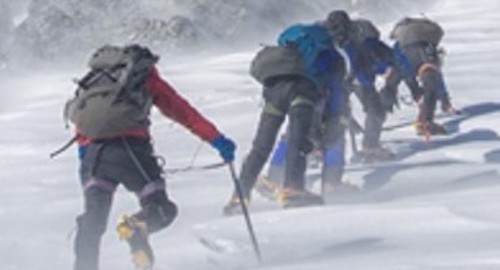 GPT system is also suitable for many other marine activities, fire bridage, rescue team, army and navy…etc.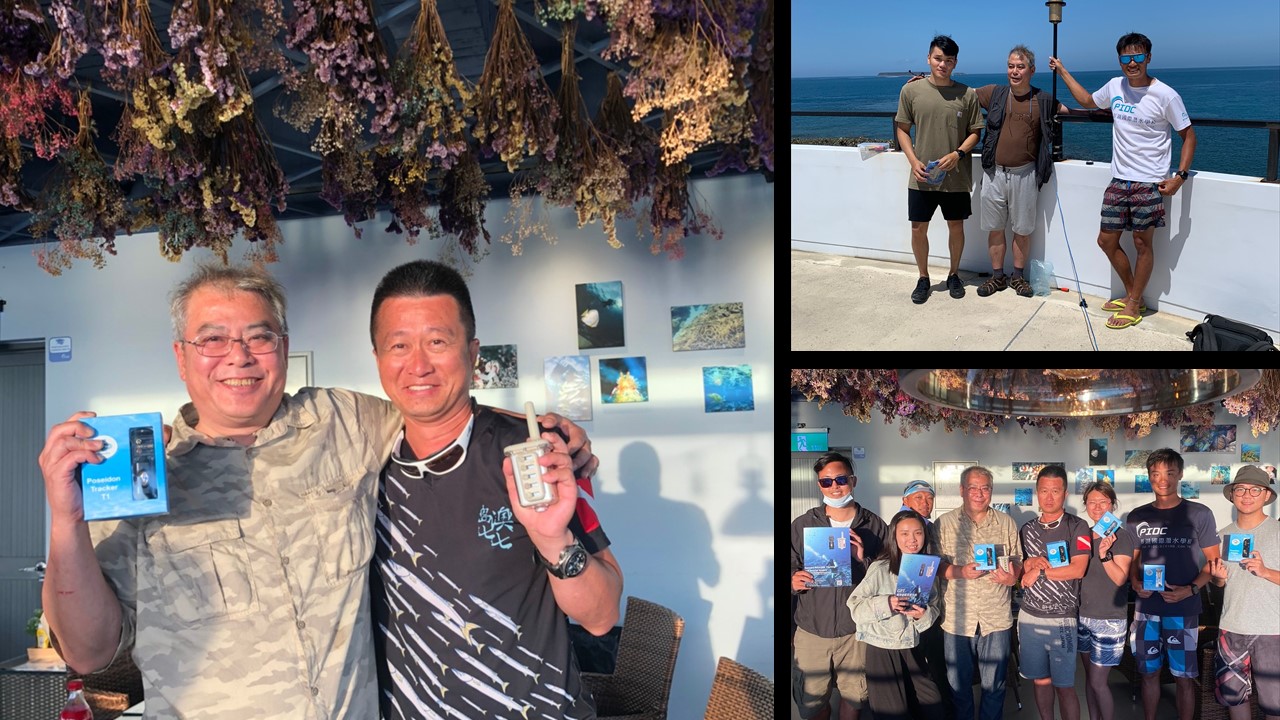 Dr. Wang, founder of Gpacers Technology, is a diving enthusiast, once went to Sipadan Island in Malaysia with his son for a diving trip. While they were shooting happily underwater, a strong current suddenly swept they away. Dr. Wang and his son gripped each other's hand to avoid being separated and try swim back to the companion trace, but the current was too strong to be possible.
After being drifted for a while, they decided to surface on the water. And then no boat, nobody, no land, the only thing  in sight was deep blue sea with wave sound. That was a scaring experience in mind even as quiet a lot of time passed.
See Next page
Although the captain found them in the end, Dr. Wang began to pay attention to accidents happening at sea. He found that many dive accidents occurred every year around the world, and many divers disappeared forever. Unfortunately, the safety gears on the market are often ineffective. They cannot really ensure divers' safety,  neither to help finding them quickly when a loss of contact accident happens.
Therefore, Dr. Wang determined to develop a better system, a real-time tracking system with precautionary alerts to make divers' drifting nightmare disappeared. Gpacers Technology is therefore created in 2014. After 5 years of day and night's tough teamwork, the ideal system in mind had finally become a reality, named Gpacers Poseidon Tracking and Rescue System, GPT.
Today, the Gpacers' team keeps working hard to promote the public awareness of marine safety and gives best wishes to everyone for safely enjoy underwater and great nature exploration, let GPT guard your safety at sea.
what is our customer endorsement us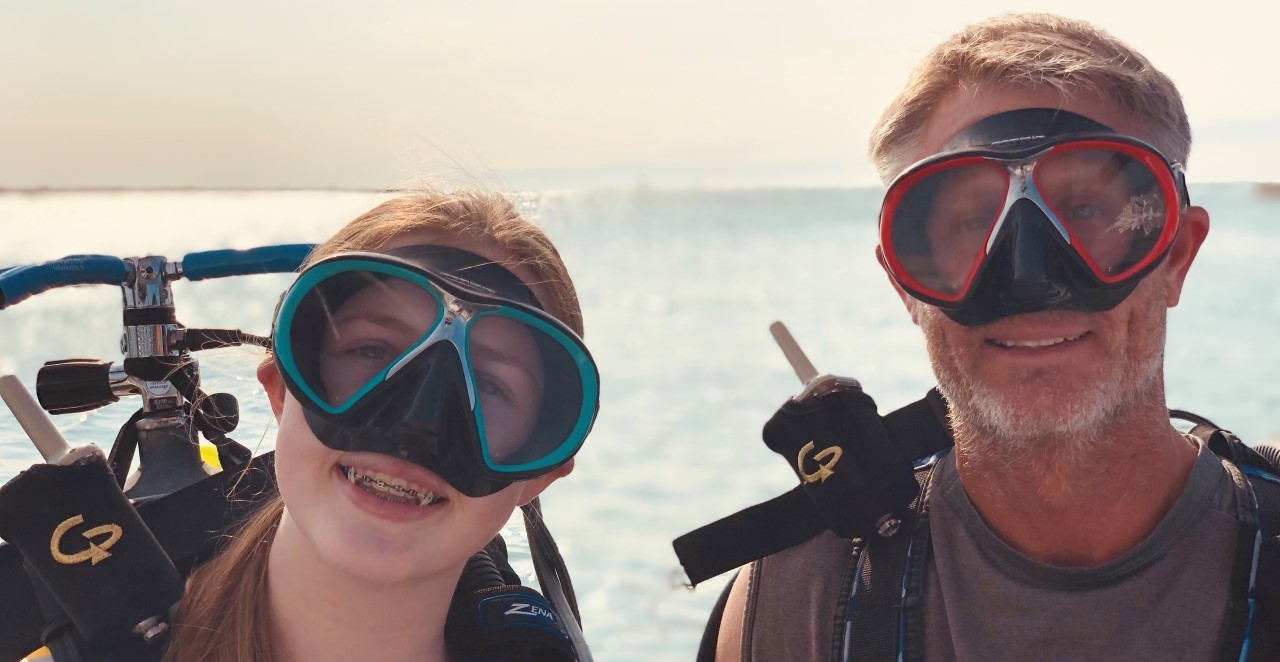 Captain Shea
2 Shea charters
We tested it on the majority of trips we were able to run this year and so far it works great. There is no doubt this will help give peace of mind to both the captain and diver.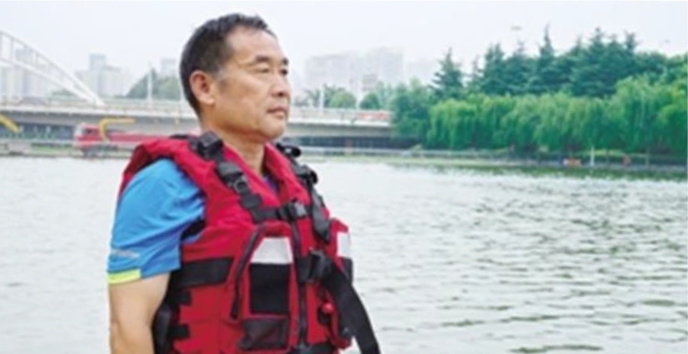 Captain Zhenxi Niu Red Cross Water Rescue Team of Zhengzhou
It is a huge benefit to have a system that can actively send out distress signals and conduct real time monitoring, because this could allow the rescue team to take additional measures to aid the operation.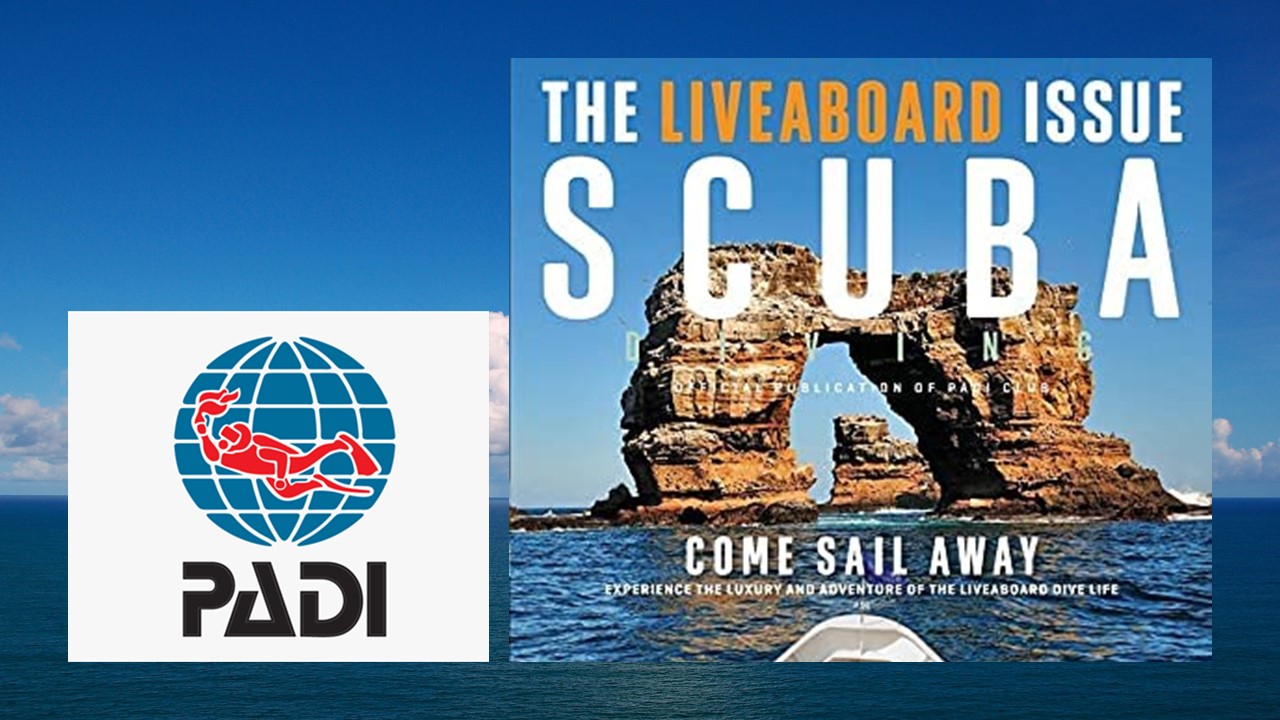 The official magazine of PADI Pro
Put GPT system in your gear bag
The Poseidon system uses a smartphone or tablet linked to a receiver unit and up to 100 submersible transmitters to provide real-time, long-range location tracking for divers even in remote areas. The GPT T1, a compact transmitter carried by divers, transmits surface location and a diver-activated SOS. The larger GPT A1 can transmit, receive or function as a signal repeater to extend the range of transmission, while the app maintains a track of transmitter locations and can be set to warn when divers enter danger areas.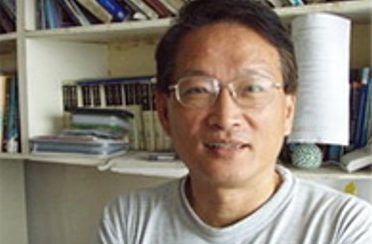 We had an accident near the Dongsha Atoll where a researcher was drifted away. That was  a real nightmare. We kept searching and searching the missing diver for  a few hours. Everyone was nervous to the highest point, and the diver who had been drifted 5 kilometers away was extremely frightened.
If there was a real-time tracking system as GPT for safety monitoring available to us at the time, the captain would have been able to track and monitor the surfaced divers all the time, and the horrible situation would be avoided.